St. Michael Counseling Department

At St. Michael High School, our Counseling Department supports students in all grades to enhance their degree of college and career readiness. Our counselors meet with students and encourage them to participate in college exploration activities. These activities prepare them to make informed decisions when selecting a post-secondary pathway that best fits their future aspirations. We collaborate with students and their parents to enhance their knowledge of the college admissions process. We assist students with college applications, transcripts, applying for scholarships, and TOPS requirements. This guidance helps to ensure that students are prepared to make informed choices that are aligned with their passions and interests.
High school is a time of transformation for all teenagers. At St. Michael High School, our counselors partner with students on their journey, supporting them in their spiritual, academic, personal, and emotional growth to foster independence as they transition to adulthood. We invite parents and guardians to participate in this process by joining us to offer guidance and instill confidence in their student(s) in order to assist them in becoming successful young adults.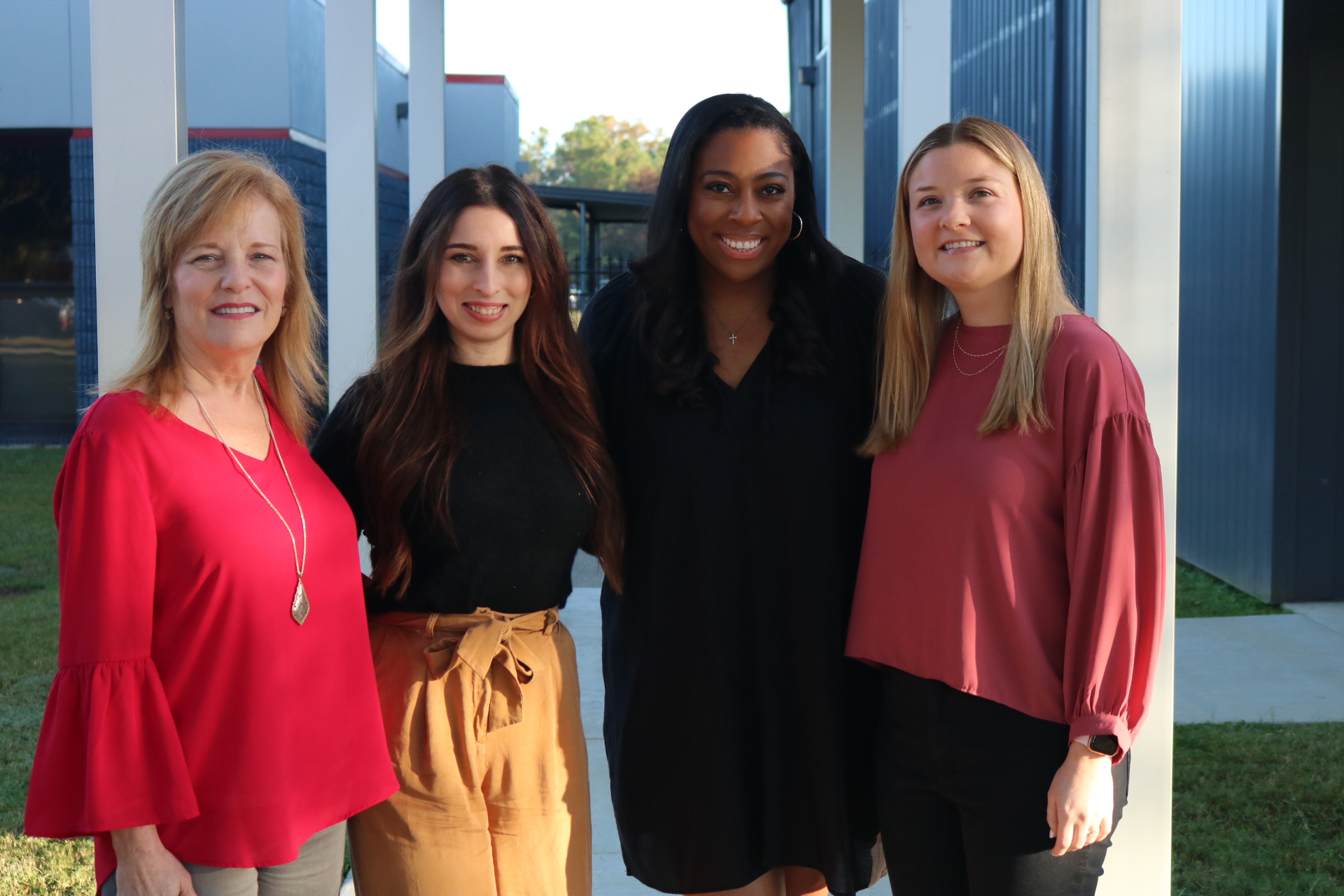 Senior Counselor: Rachel Cart
Junior Counselor: Alexandra Giardina
Sophomore Counselor: Chelsea Brown
Freshman Counselor: Taylor Flowers