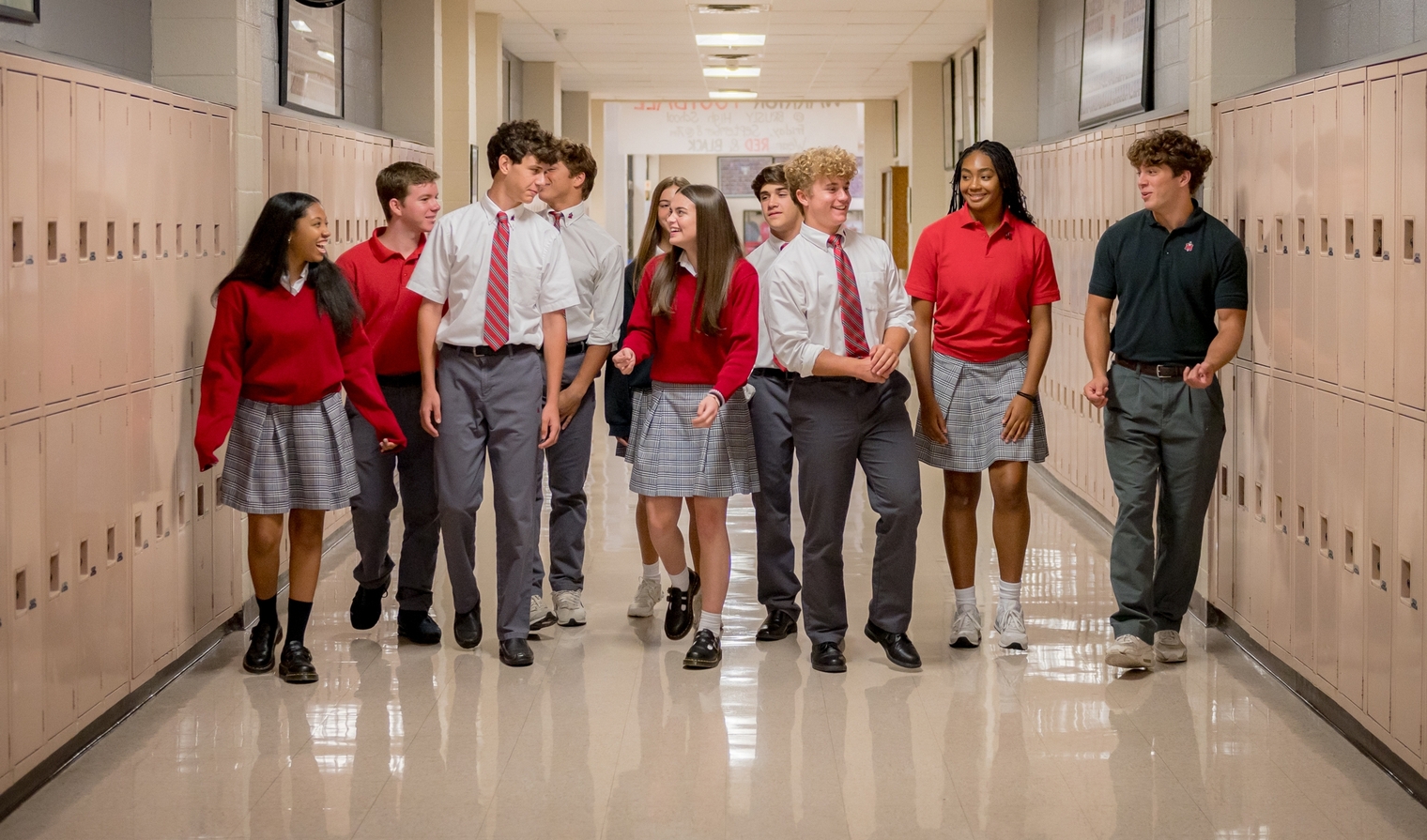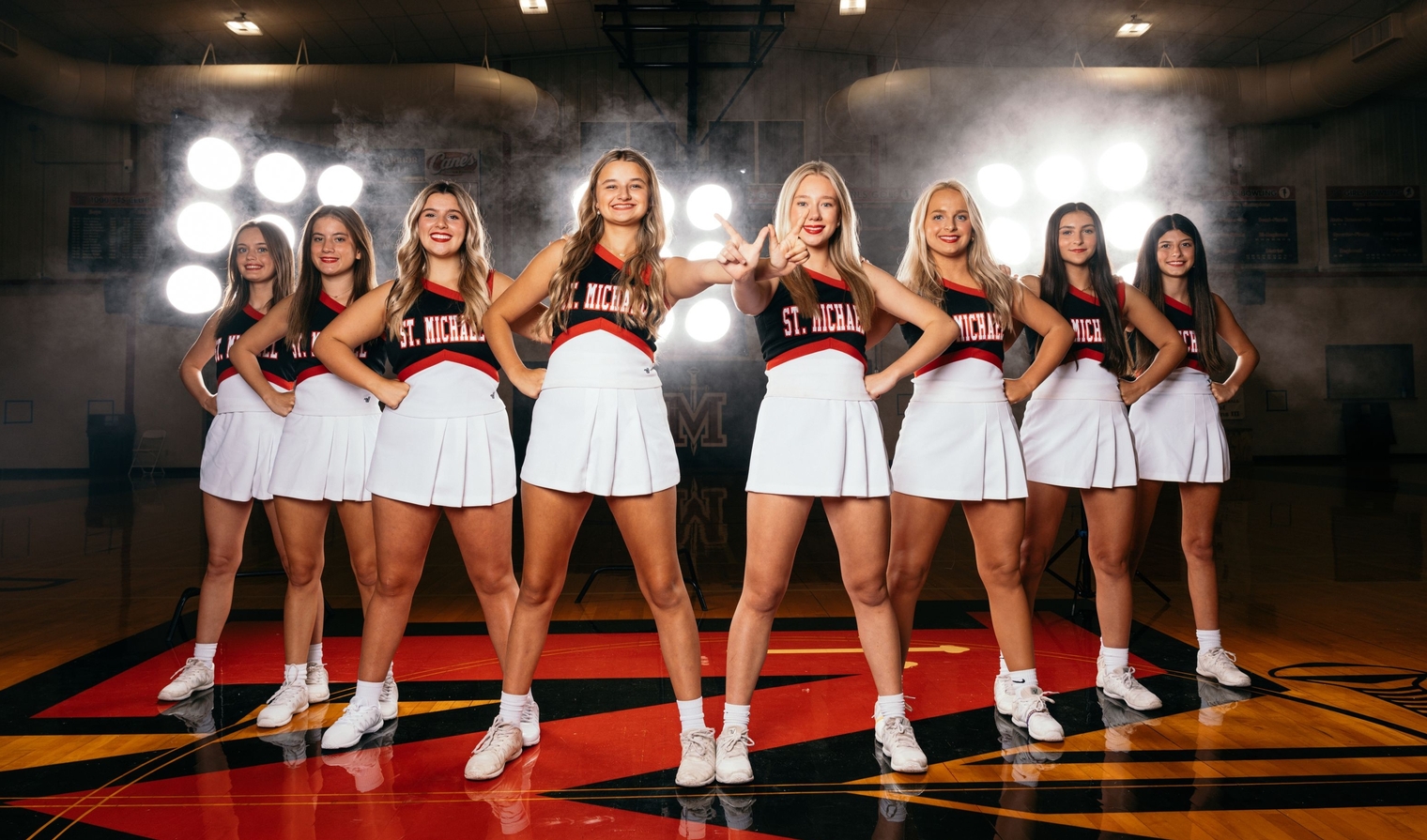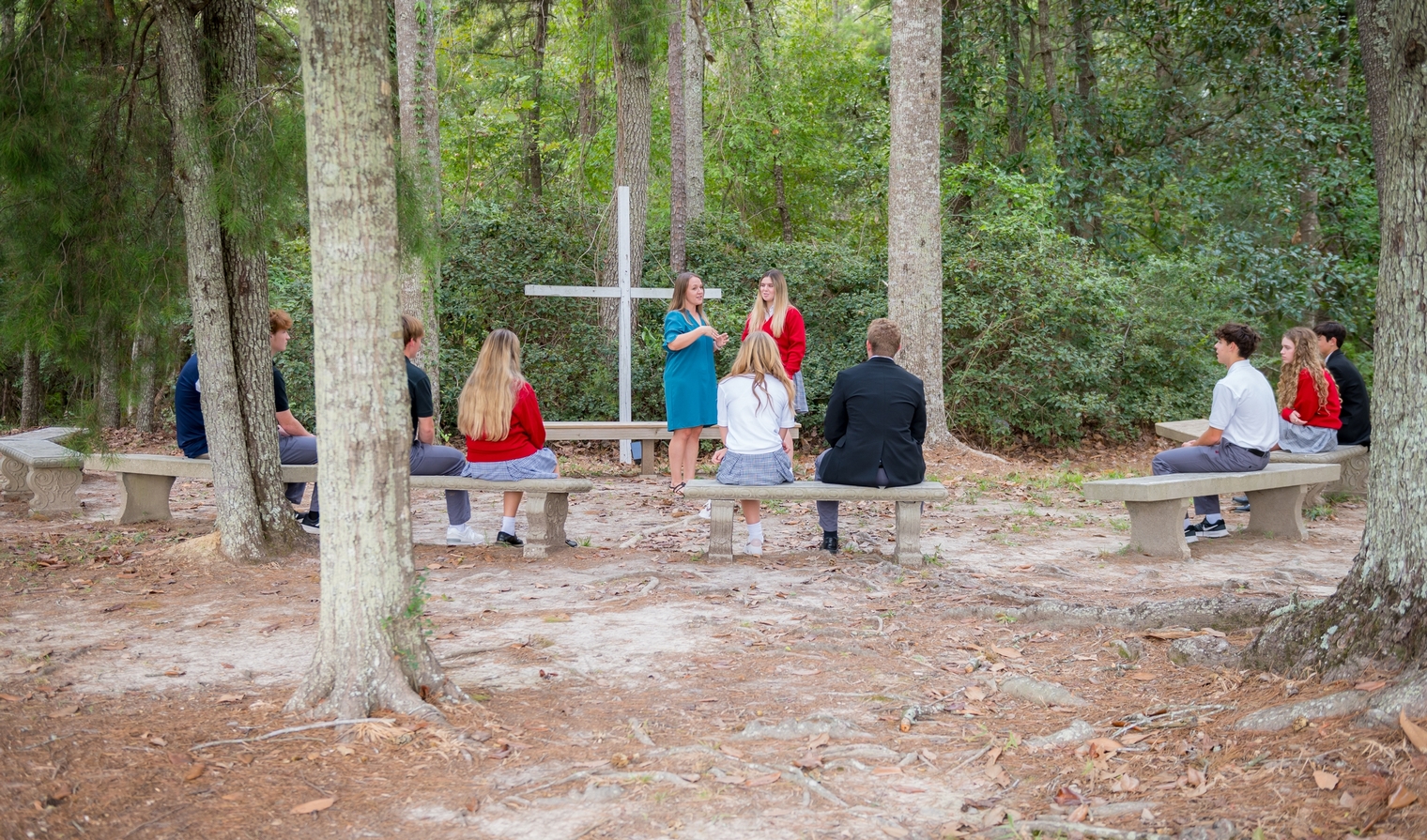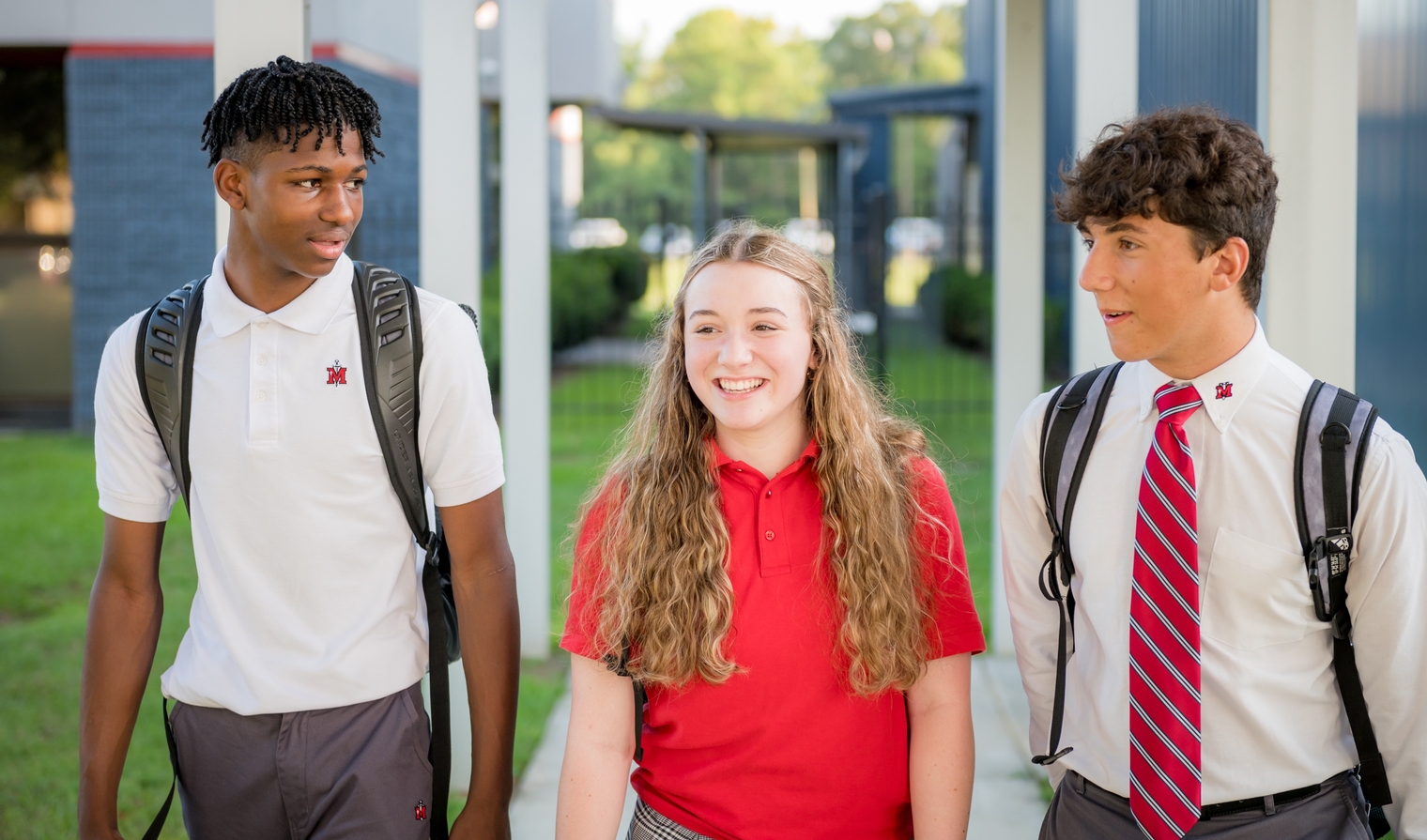 Join the St. Michael Community
St. Michael High School is a co-educational school, grades 9-12, for students who are seeking a comprehensive, college preparatory, Catholic education. With a passionate, experienced faculty and a rich and challenging curriculum, St. Michael provides the ideal environment for students to achieve their full potential. Students are encouraged to work hard, to dream big, and to see academic success as an exciting and worthwhile pursuit. It is our belief that Jesus is the foundation of our educational enterprise, and that we bring the faith of Jesus' power and his revelation to life and to each student, idea, and experience.
St. Michael High School is celebrating 40 years of preparing students for college, careers and their life of Christian leadership. Staffed by a dedicated faculty, this Catholic school is fully accredited by the Louisiana State Board of Elementary & Secondary Education, AdvancED and the Southern Association of Colleges and Schools.