A Letter From the President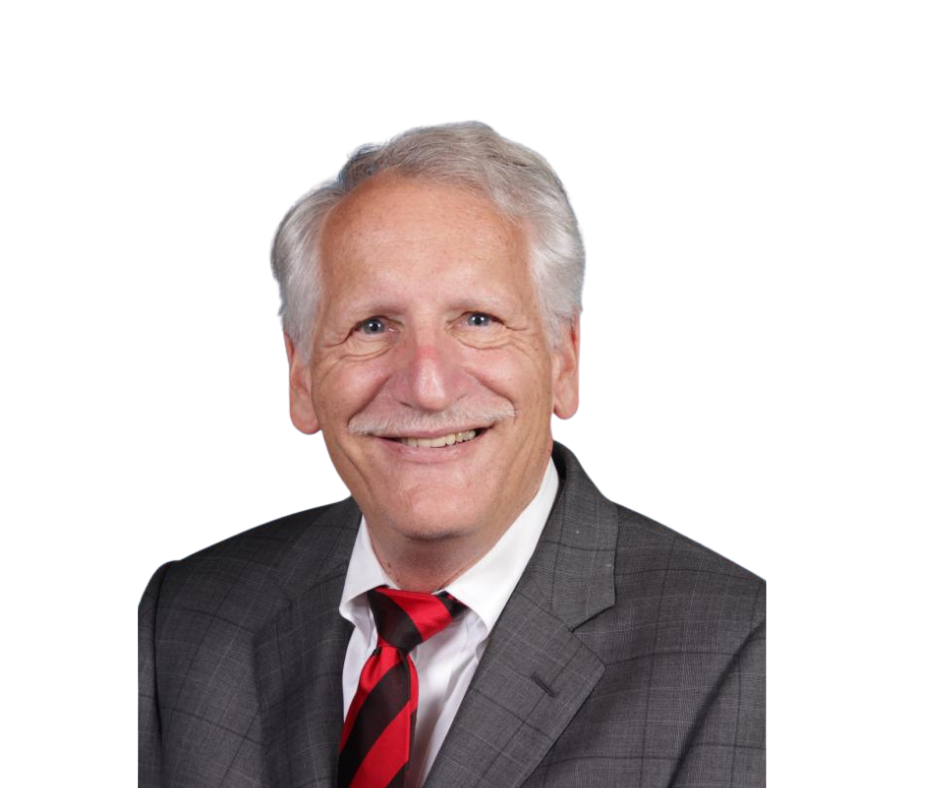 Welcome to St. Michael High School. Since its founding in 1984, St. Michael has been serving the Baton Rouge region, educating young people and preparing them to go forth and lead lives of Christ-inspired leadership and service to the community.
A Catholic high school known for excellence, St. Michael seeks to graduate students who are truly men and women of faith and integrity. We do this through striving to create an environment that fosters a call to human excellence, through a rigorous college-prep curriculum, active athletic and extra-curricular programs, and a strong spiritual development program that is woven into the fabric of school life from freshman admission to senior graduation. We are dedicated to preparing young men and women for success in college and in life, and to instilling in them a desire and passion to lead and serve others in the communities, businesses, and faith communities to which they will go forth.
With a strong, experienced, and dedicated faculty and approximately 610 students from all over the Baton Rouge area, St. Michael is a vibrant, exciting community of faith and learning. I invite you to learn more about us, our mission and Catholic identity, and our community here on our website, and I encourage you to come and visit us in person to experience first-hand what St. Michael is all about.
Sincerely,
Jack Nelson
President
St. Michael the Archangel High School
A Letter From the Principal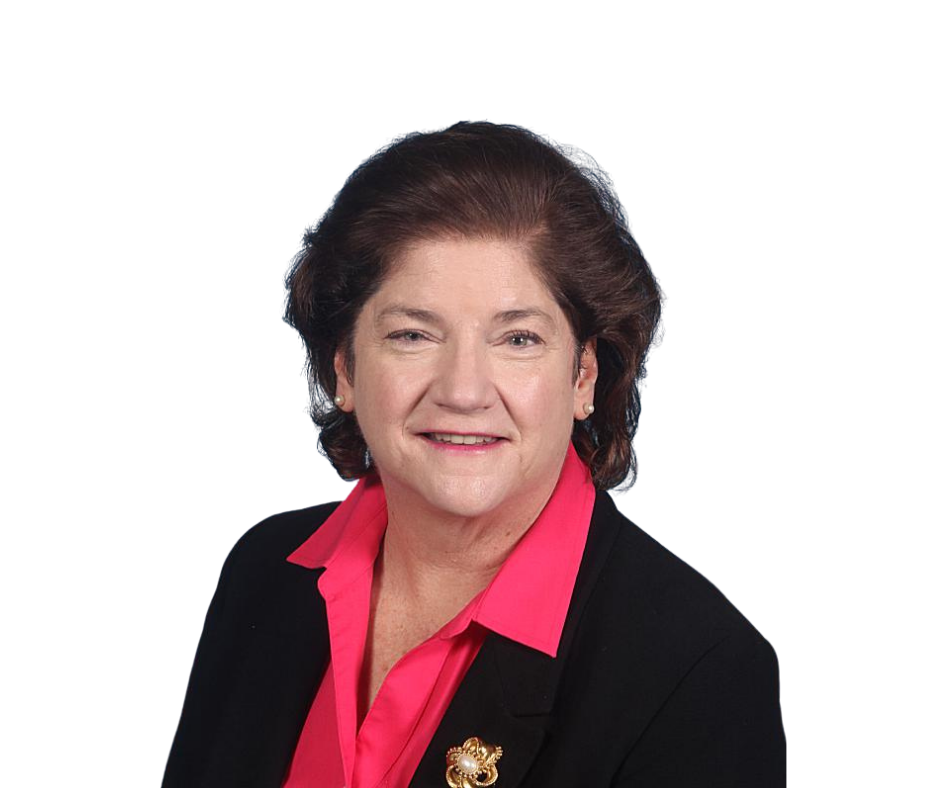 Welcome to St. Michael the Archangel High School! Rooted in Gospel values and Christian service, our school promotes rigorous academics and celebrates participation and accomplishment in all areas of student life. Founded in 1984, we are proud of our legacy of Catholic identity and academic excellence.
The spiritual formation at St. Michael High School prepares graduates for a faith-filled life of leadership, independence, and service to the community. Upon graduation, St. Michael Michael's students are well prepared to meet the challenges of university studies. Our alumni continue to distinguish themselves as extraordinary professionals, industry leaders, family members, and friends.
I encourage you to speak to our students, faculty, administration, parents, and alumni to learn more about the high school experience that St. Michael has to offer. Many exciting things are happening here, and YOU can be a part of this amazing experience! We invite you to consider joining our Warrior family and welcome you to a tradition of excellence.
Sincerely,
Ellen Lee
Principal
St. Michael the Archangel High School